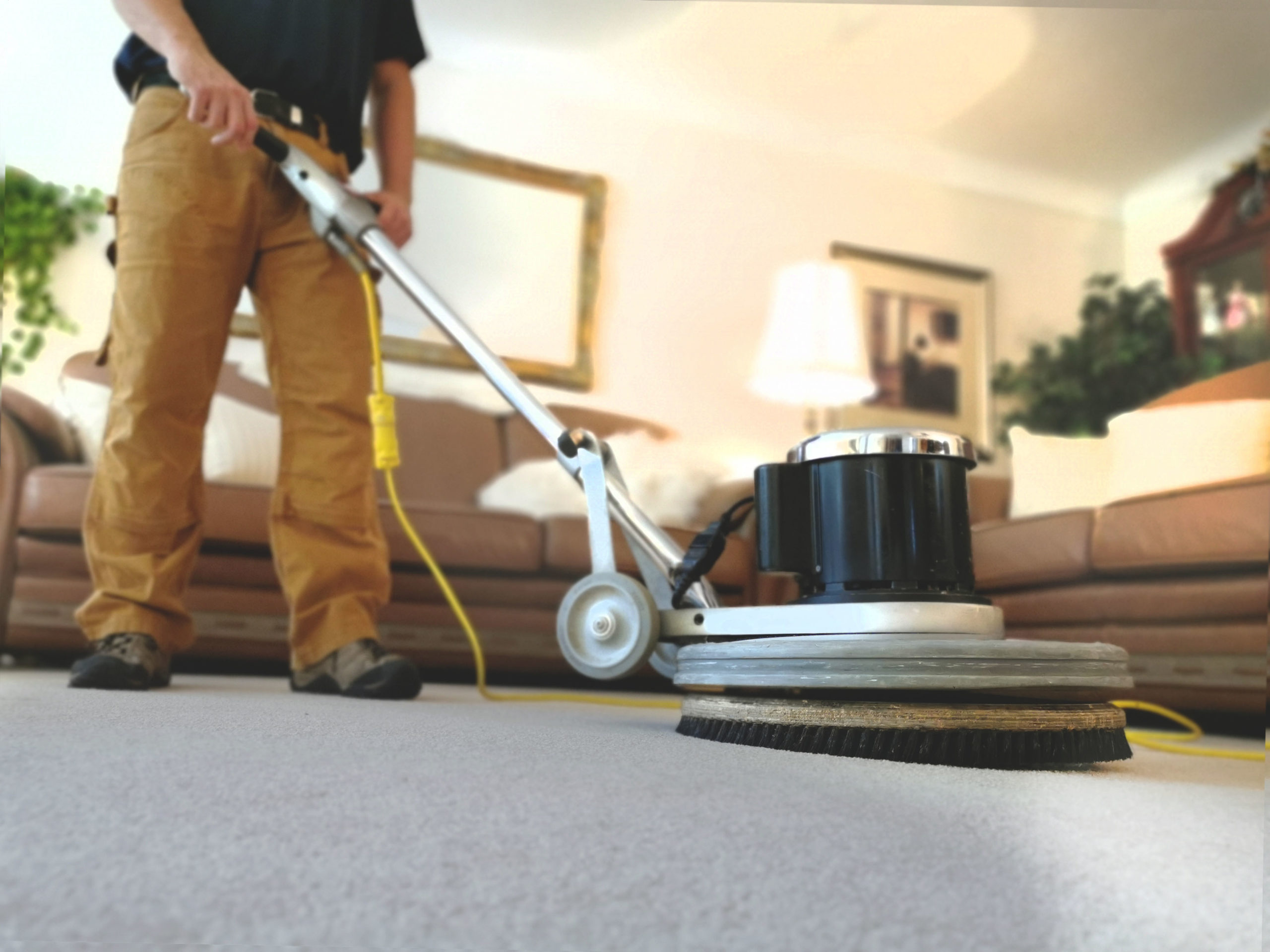 Roto-Static's cleaning process uses very little water, which allows the carpets to dry quickly, with no shrinkage or stretching. The process typically includes a full thorough vacuuming of the carpets. We removed spots, spills, and pet stains using safe, non-toxic, specially formulated products, and then a cleaning mist is applied to the carpet surface. A specially designed Roto-Scrubber with cleaning pads is driven over the carpet area, absorbing the dirt from the surface's bottom. When the work is done, your carpets and upholstery will have a fresh, clean scent with a new-look to them.
Our excellence in stain removal and meticulous attention to detail will help you protect your investments and provide a more extended, clean, fresh living experience.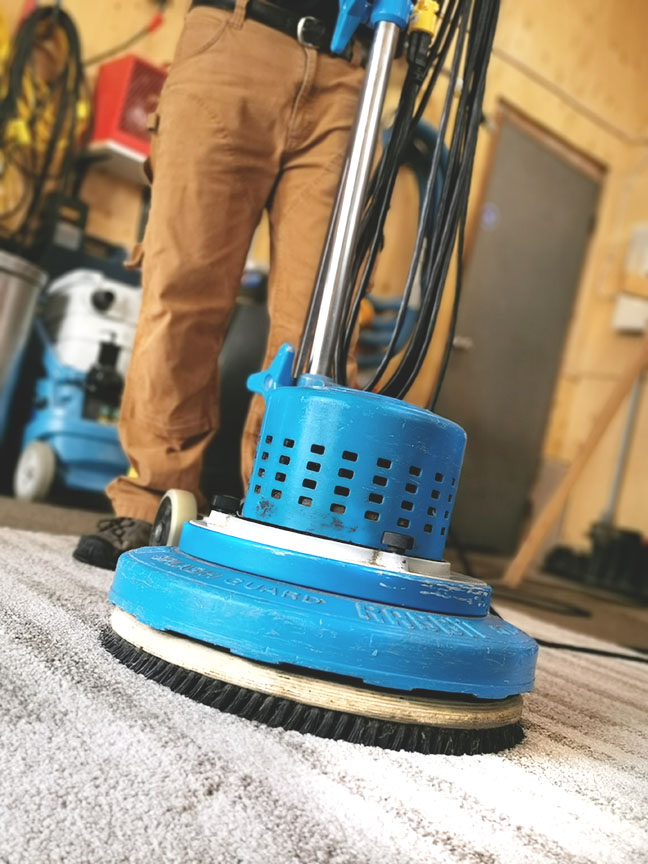 Commercial Carpet Cleaning
Roto-Static has over 35 years of experience in the commercial carpet cleaning business. Whether your facility is 20,000 square feet or 2,000, Roto-Static has the skills, technology, and processes to restore, enhance, and maintain your commercial carpeting to the highest level.
Roto-Static Niagara adheres to national standards; we are fully insured and participate in ongoing training and education programs. Roto-Static is the company that people who know call for quality service.