Protector and Sanitizer Application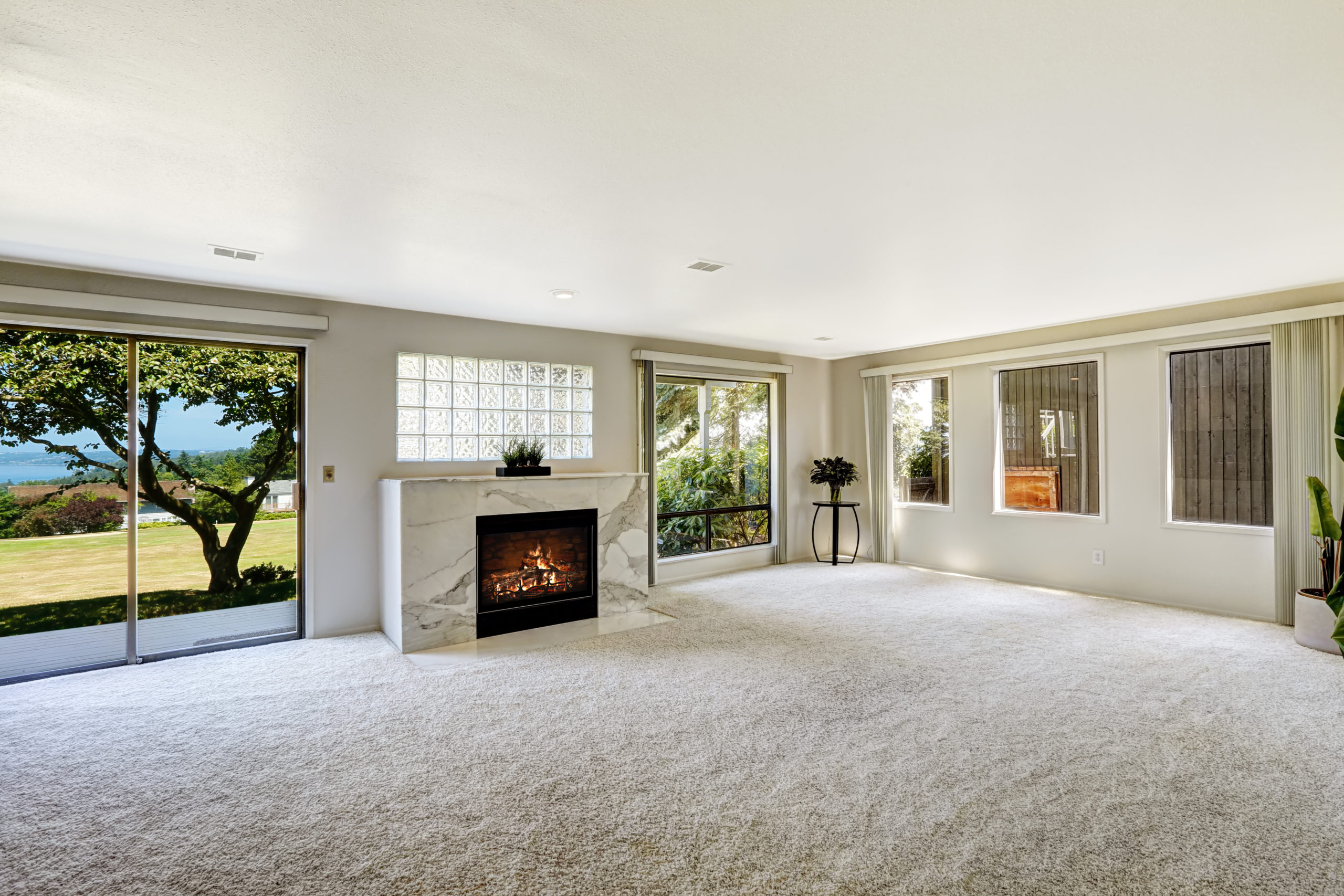 Always apply a carpet protector to your carpets. Most new residential carpets come treated with stain-resistant properties and soil resistors such as Dupont Teflon or 3m Scotch-guard. After a period of 6 months to two years, some of the soil resistors wear off. At that point, you should consider having the treatment reapplied after a professional cleaning. The soil resistor will help the soil slide off the carpet easier when vacuuming, spots will be easier to remove, and professional cleaning will be more effective.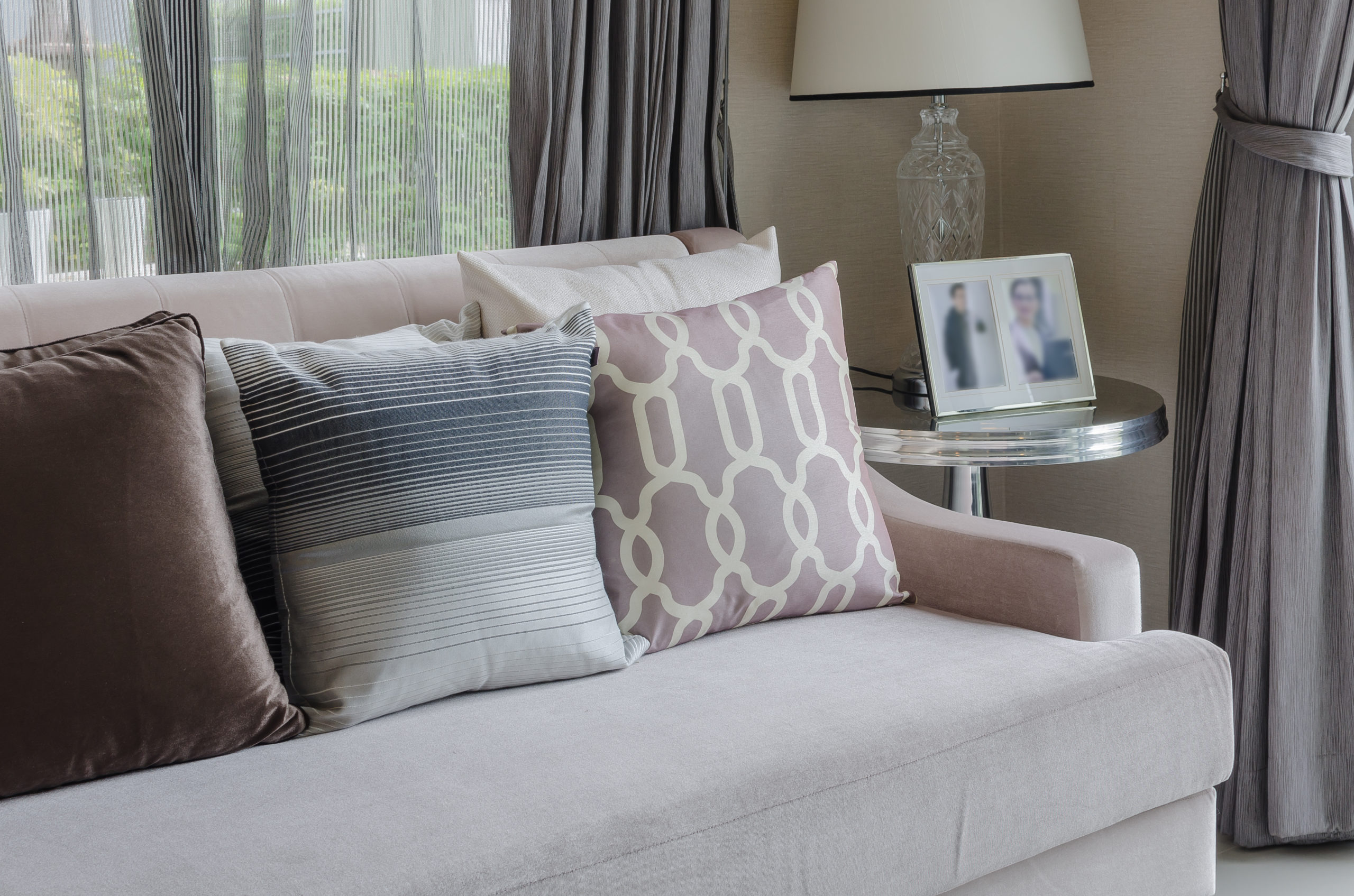 After cleaning upholstery, it will need to be protected. Fabric protector keeps your fabric cleaner, longer, and helps avoid permanent staining. Don't leave your fabric unprotected. The protector will be sprayed evenly onto the fabric and groomed. Your next cleaning will be more effective as the protector will encapsulate body oils and soils that accumulate on the fabric. After a second cleaning, the soil is easier to remove as a result of the treatment.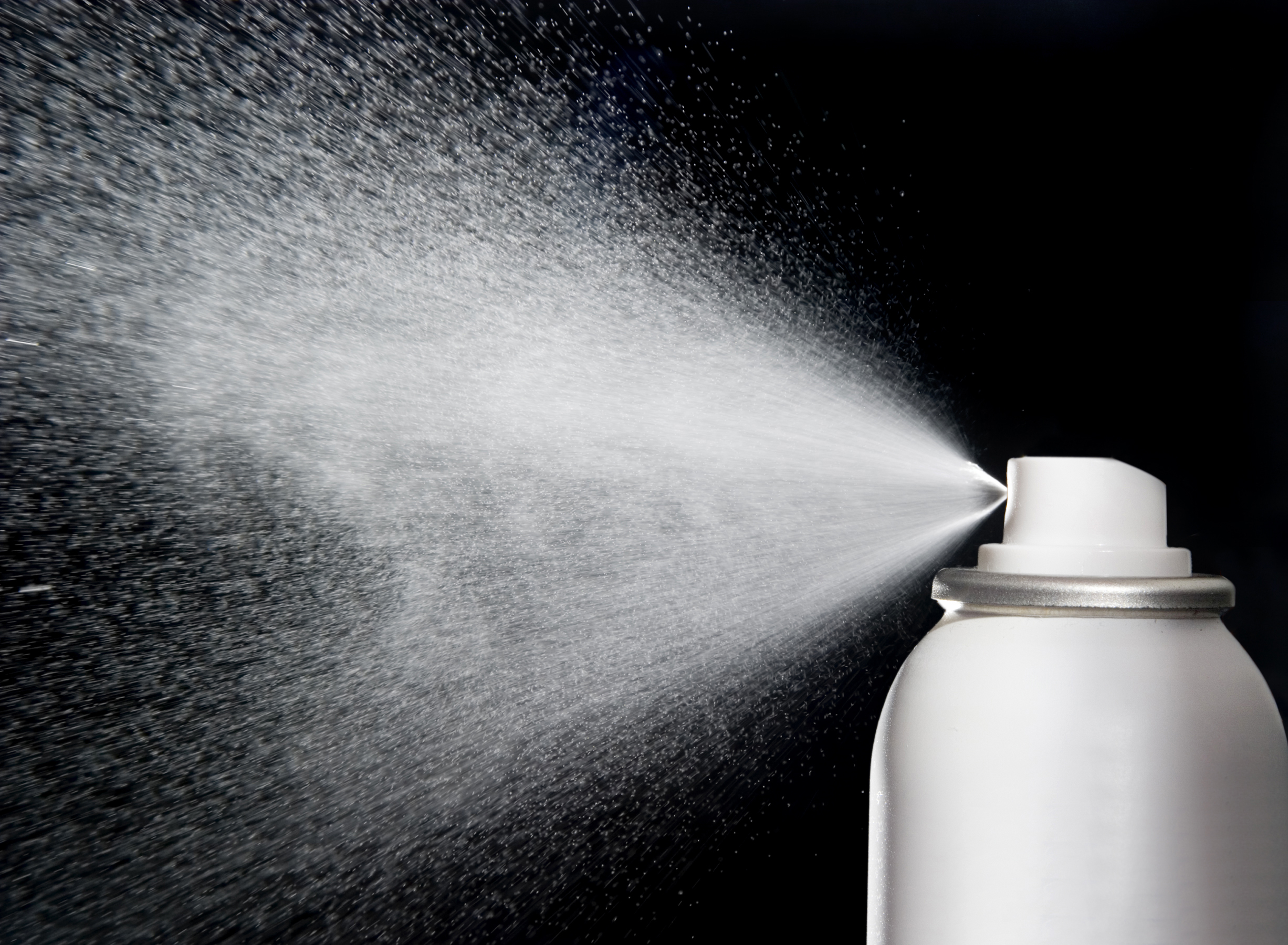 We provide disinfection and sanitation services to help you maintain a clean and safe home and office environment. Call us today to see how we can improve the health and safety of your indoor space!